Another 'one-in-three' coincidence
After class today I watched some of the north-shore bikers on campus pedal around for a while. I only saw one of them hit their jump. And if I had known about this little bike expo I would have brought my bike for some school stress relief. Once I got tired of watching the bikers fiddle around I read for Capstone and then walked to Irving to hang out with my CAP kid Darian. It is International week or month at Irving so every class was assigned a different country to research and share with the school through displays and a large recital. Well, when I arrived at Darian's class there was a guest speaker, a tall slender young man from east Asia. I was intrigued; I crept in the back of the class room and found a seat on the floor against the north wall.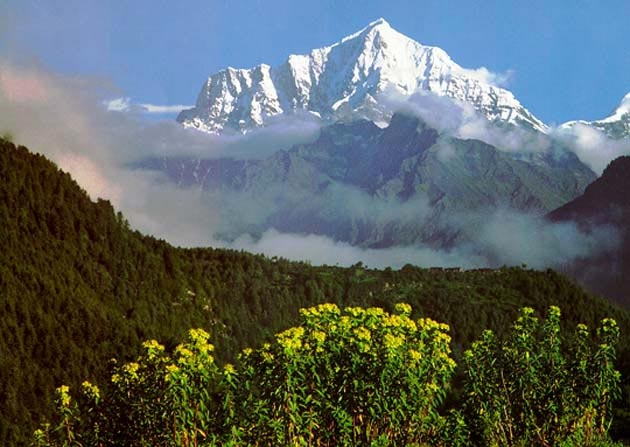 His name was Tenzin Konchok. He was born in Tibet I would guess roughly 25 years ago. His English was not great but as I caught on to the topic, I was immensely impressed with this young man's patience to present in front of 40 or so 3rd graders and a few adults all in his second language, which he was still learning. He is a practicing Buddhist who has been exiled from Tibet, still under control by China. This young Tibetan Buddhist was in Bozeman, Montana sharing his religion and Tibet's half-century long struggle for independence and freedom since 1959, and still in progress. The bumper stickers are everywhere and have been for awhile. Check out their flag too, it's way more badass than some stars and stripes, so much so I had to change the whole decor of my blog so you could see it correctly.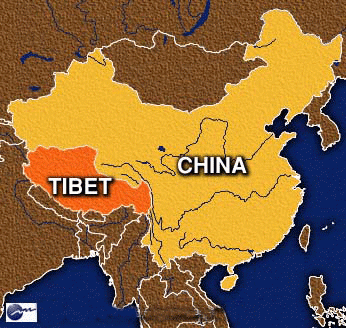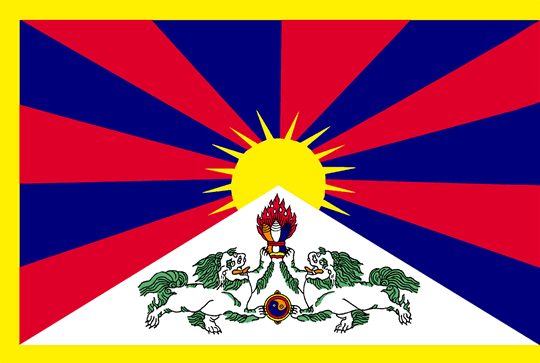 He was sharing the main points of Buddhist beliefs with the children who were actually pretty engaged. As I walked in he was talking about the Three Jewels: Buddha, Dharma, and Shanga. I need to do some more research on Buddhism, but from what I've gathered thus far I find it better than any other form of beliefs. Tenzin went over the 4 noble truths, which in his words are 1. suffering 2. cause of suffering 3. liberated (he wanted to use the word cessation but didn't know how to spell it, before I could speak he moved on to liberated) 4. Cause of liberated (which also would have been 'cause of cessation). One student asked him how to say hello in Tibetan, which I learned is 'Tashi-Delek.' He talked a little about the program he is working with to spread the word about Tibet's struggle and Buddhism.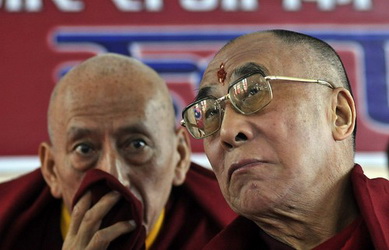 If your interested check out the website, saveaculture.org. It will take you to the homepage of the Antahkarana Society. There is also tons of information about Tibet's struggle for independence and Buddhism all over the trusty world wide web. All in all, it was a fairly enlightening day, it all related so well with Classical lit that I was beaming from ear to ear, though not necessarily surprised it did.
Posted by bmcycleski at 4:31 PM MDT
Updated: Thursday, 23 April 2009 12:12 AM MDT